PHOTOS

Below are a few photos of the New Forest Cycling Week since it was based at Avon Tyrrell.

If you would like to see 1000's more photos in the form of albums which go way back to the 1970's, just go to our

site.
If you would like to see even more photos, there are also some on our Facebook page!
Here are a few photos taken onsite at Avon Tyrrell...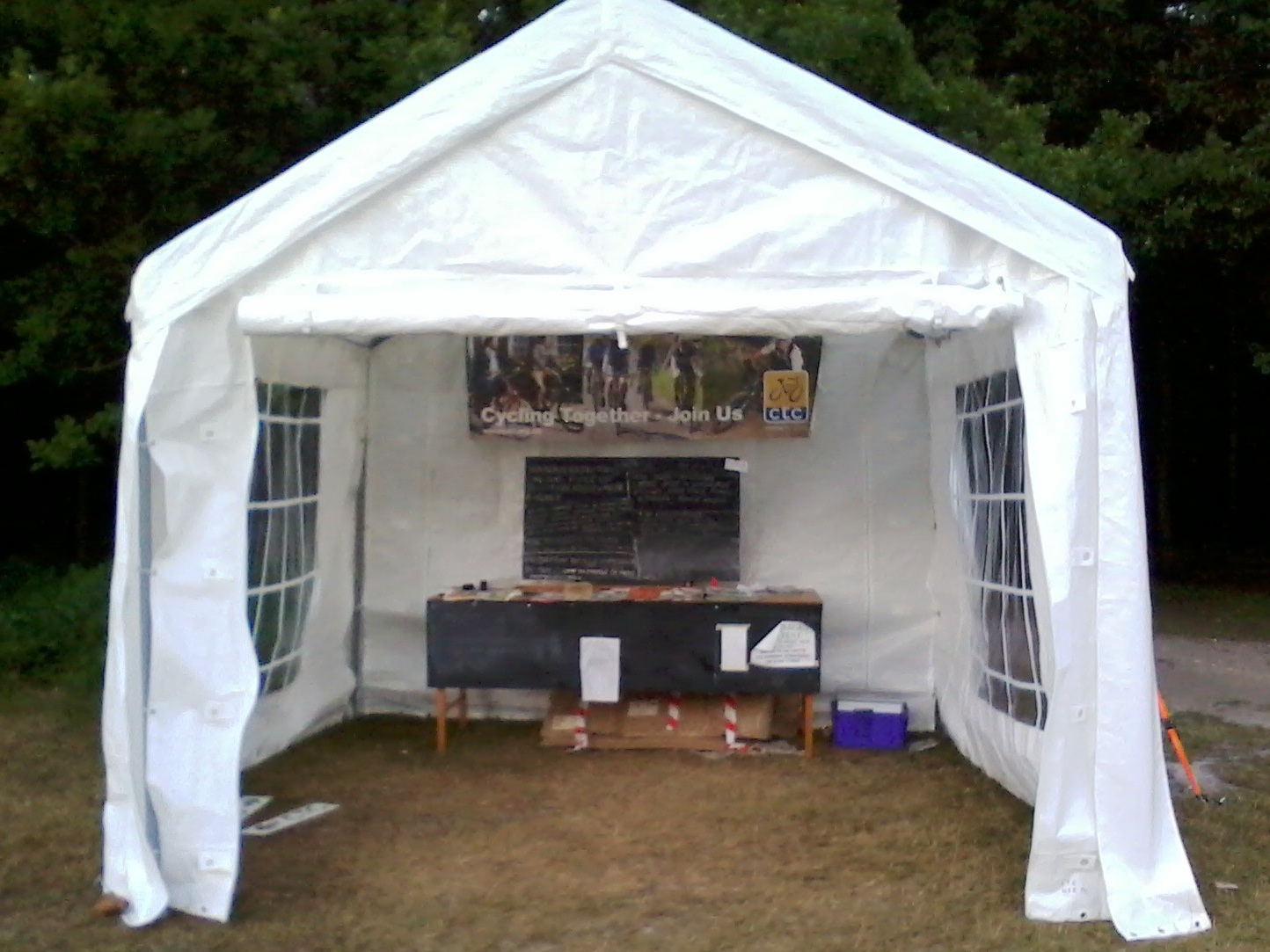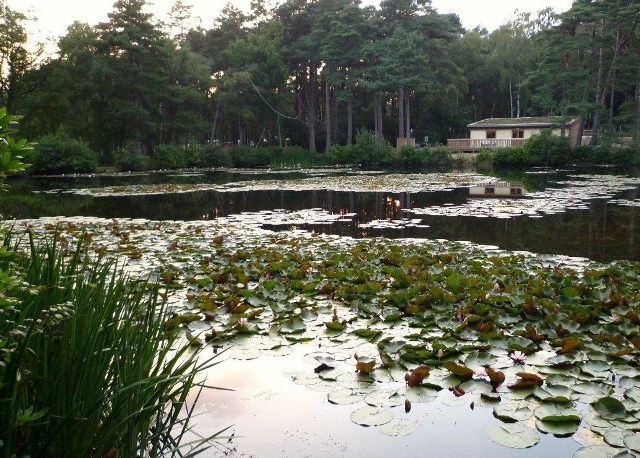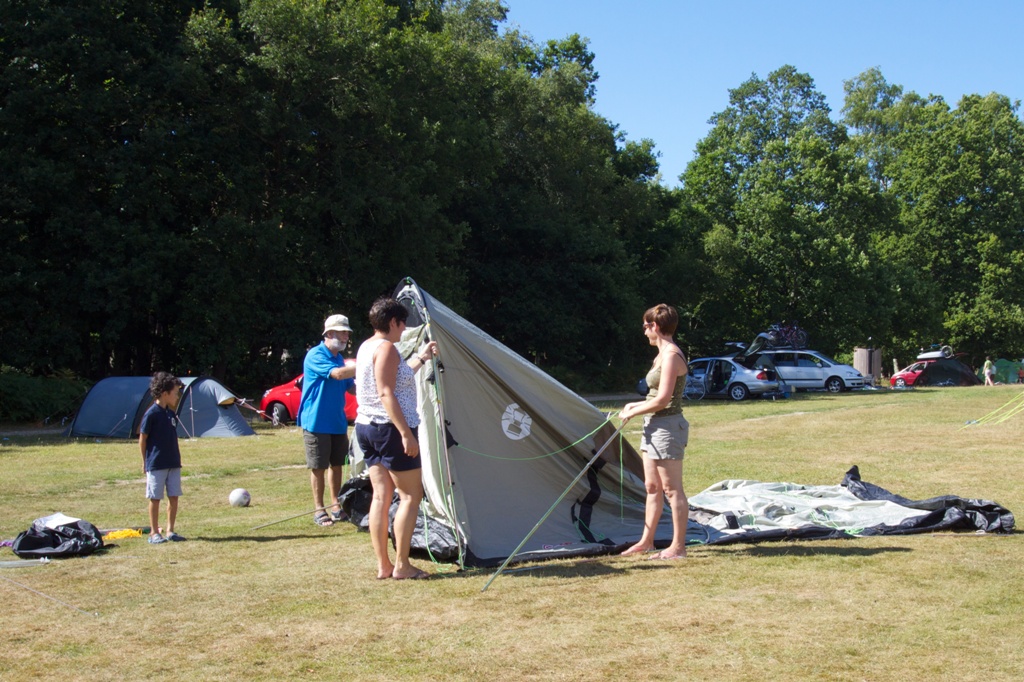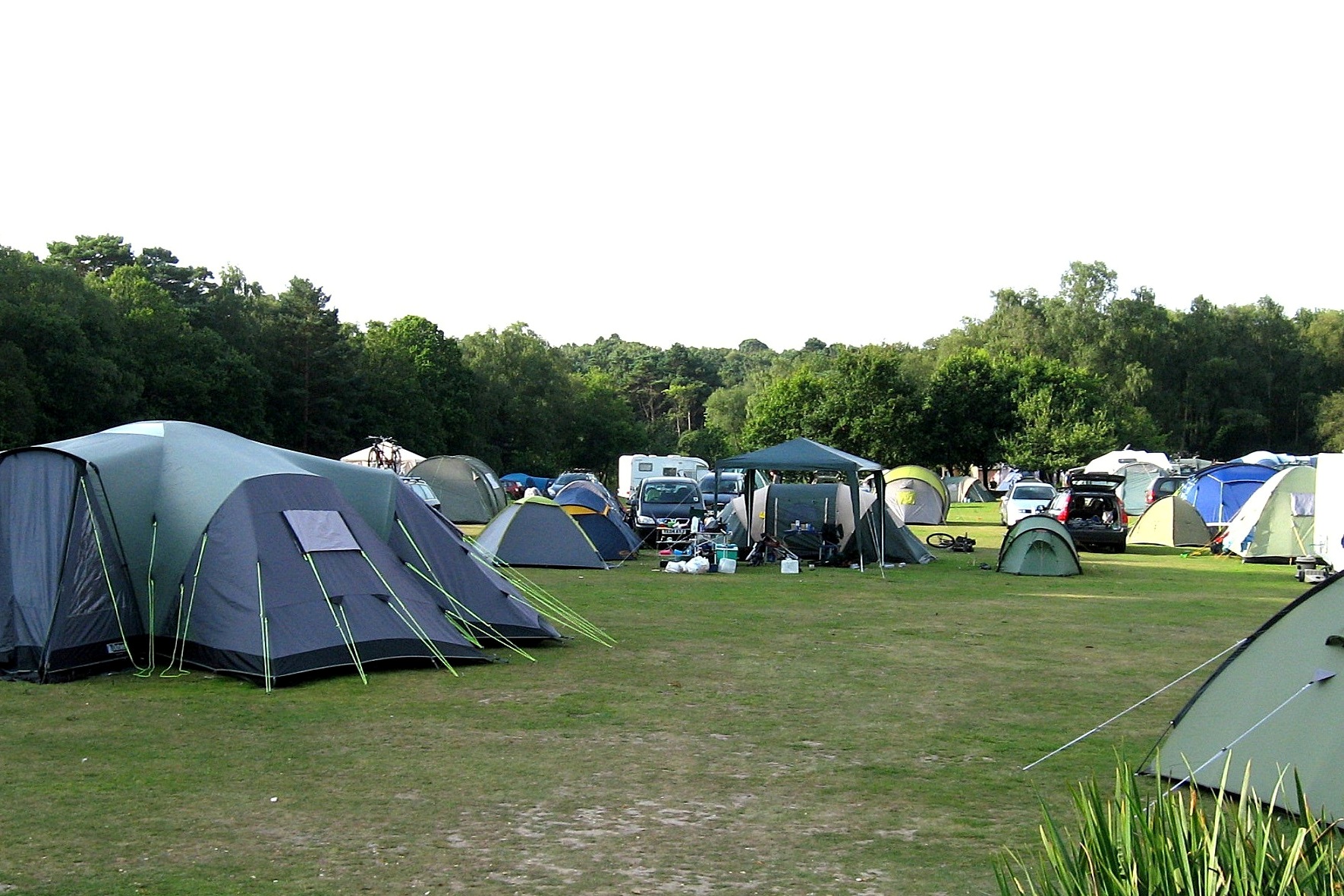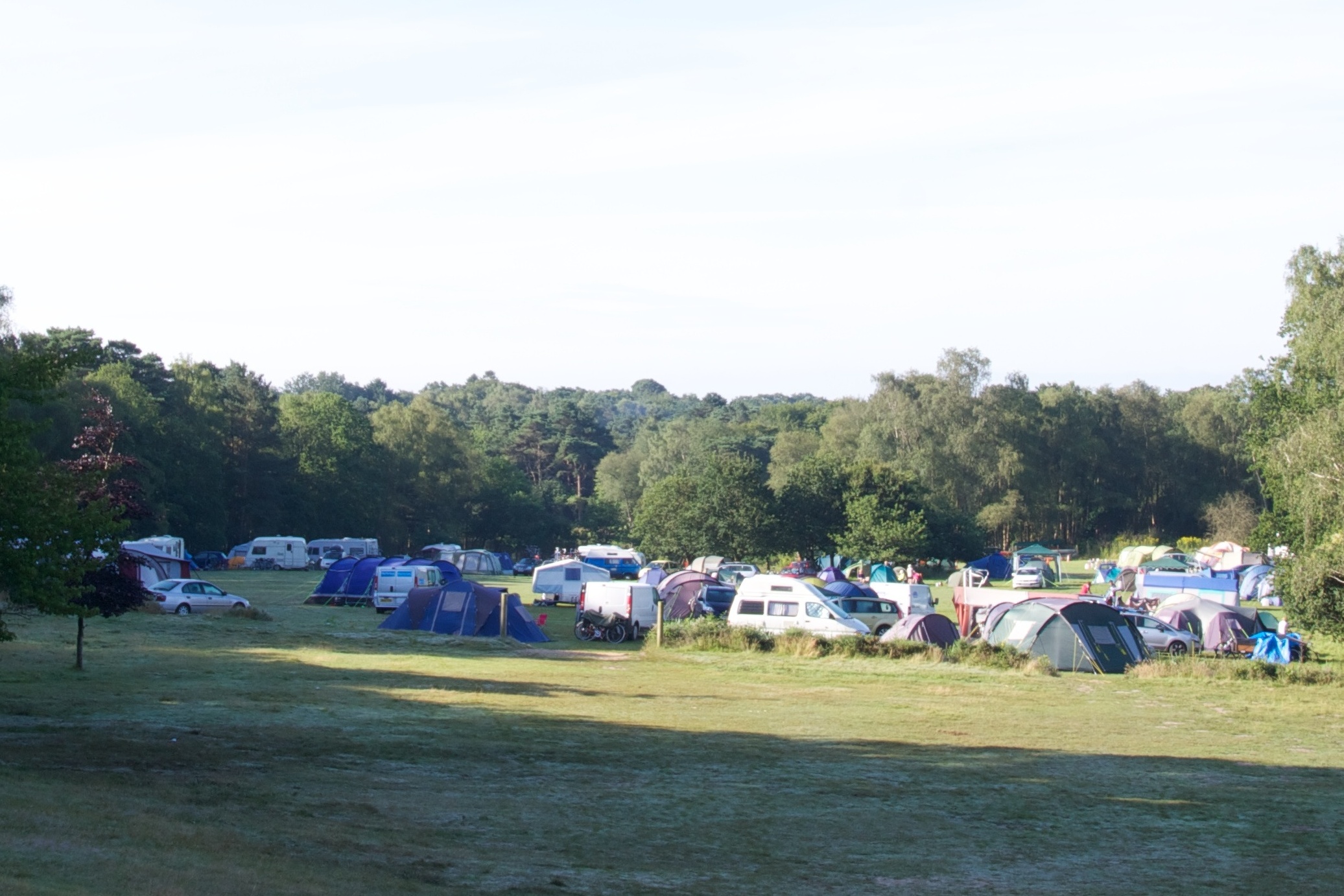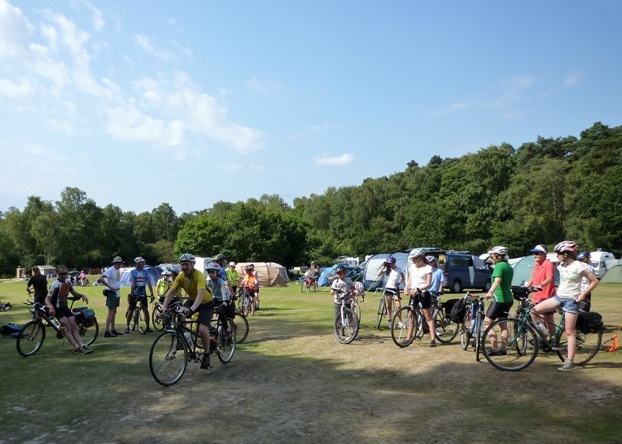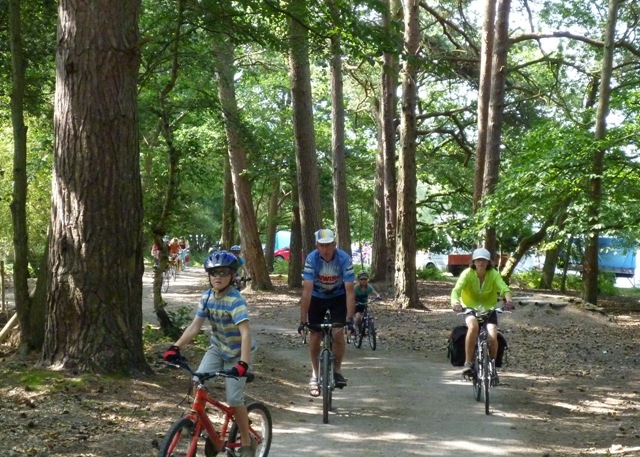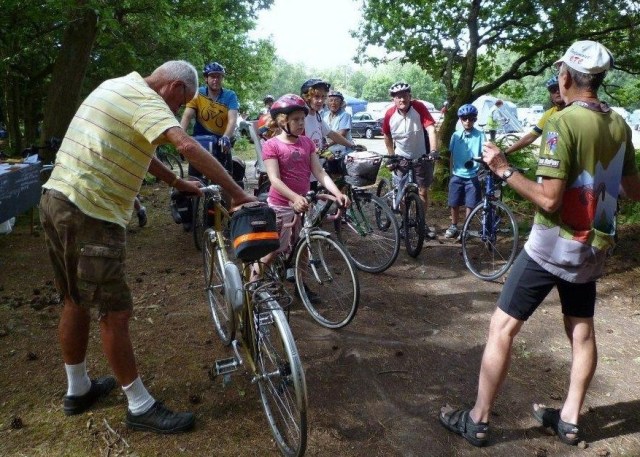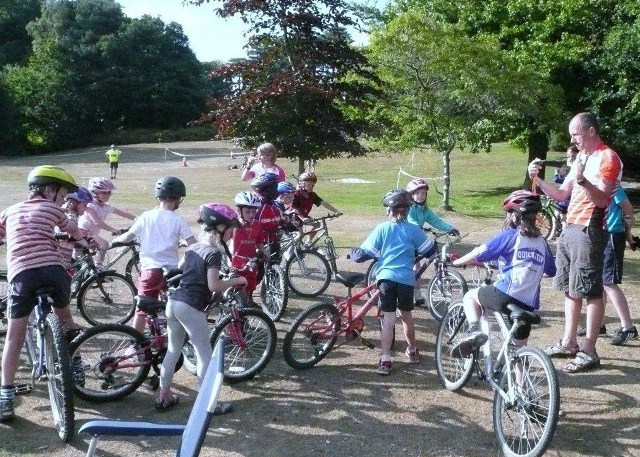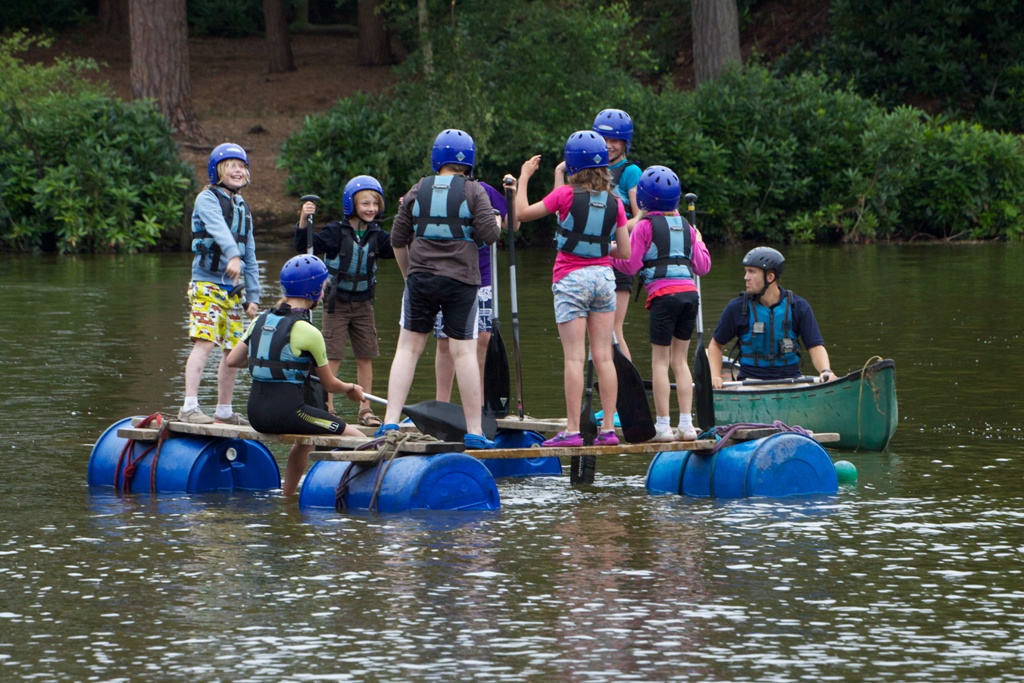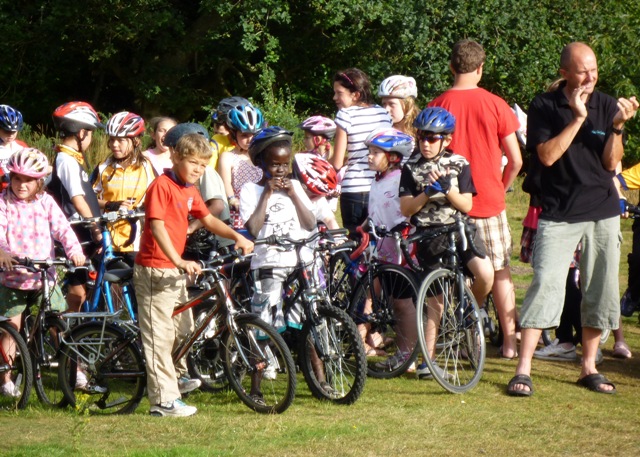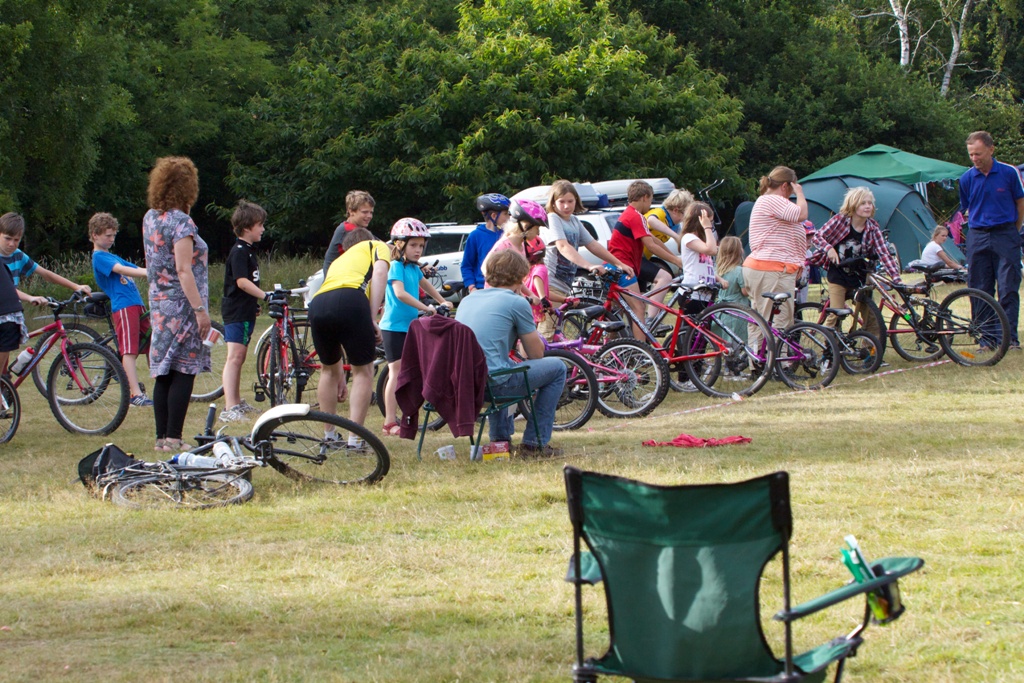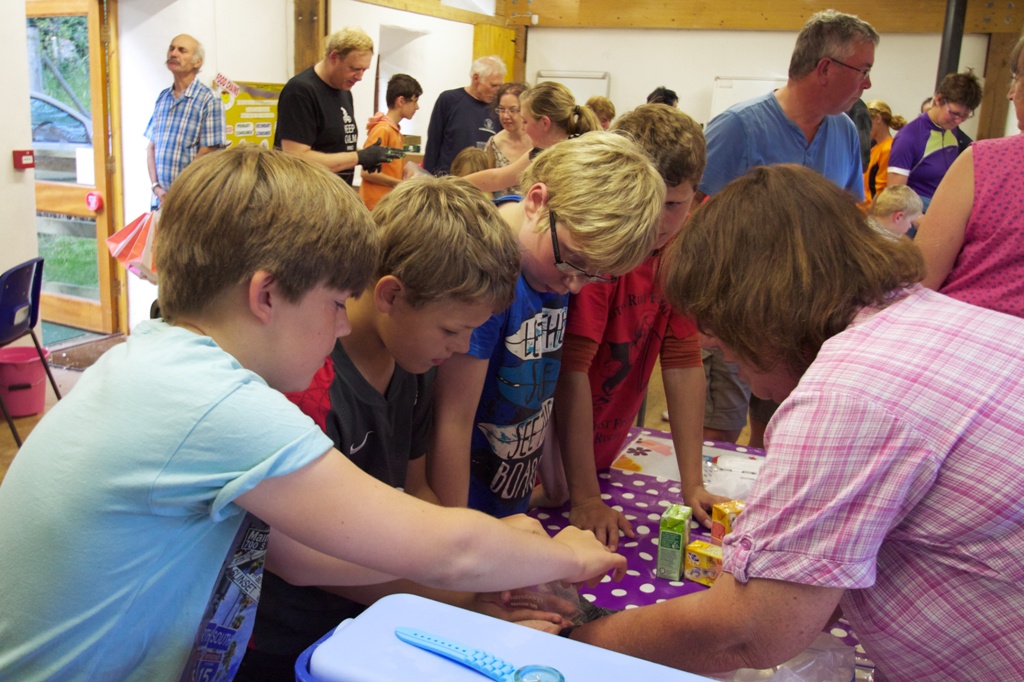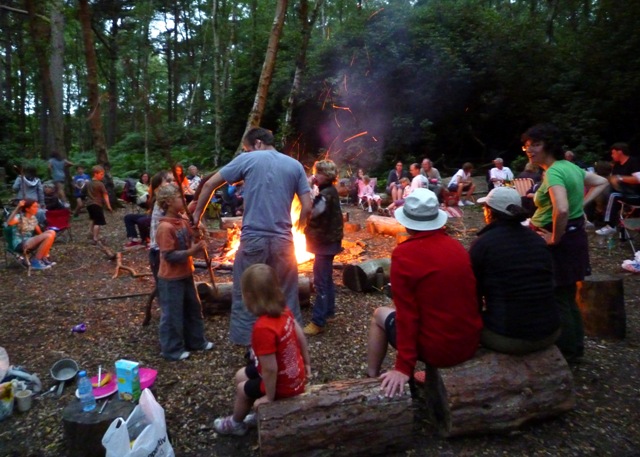 And here are a few photo's taken offsite during one of the many rides around the area...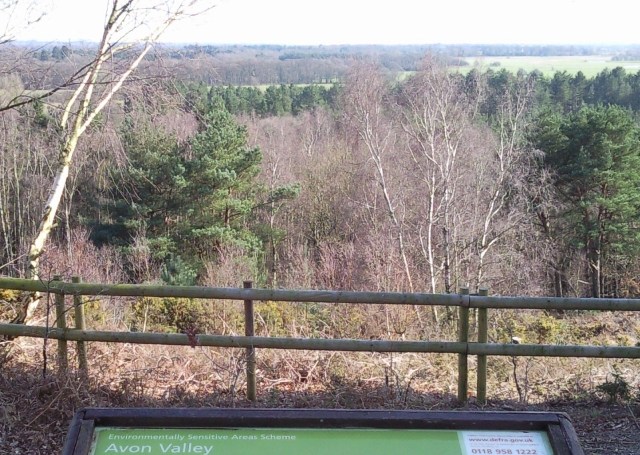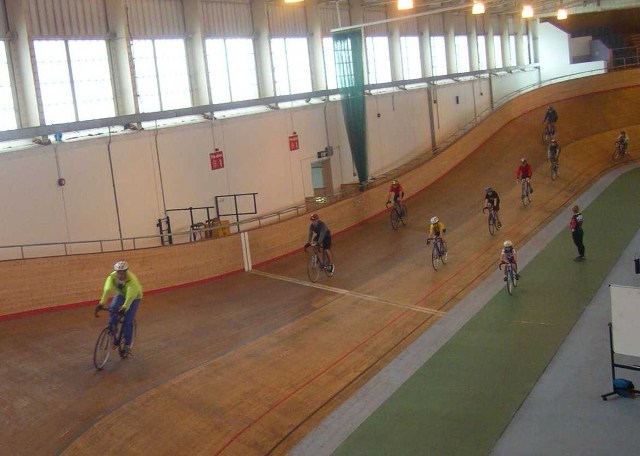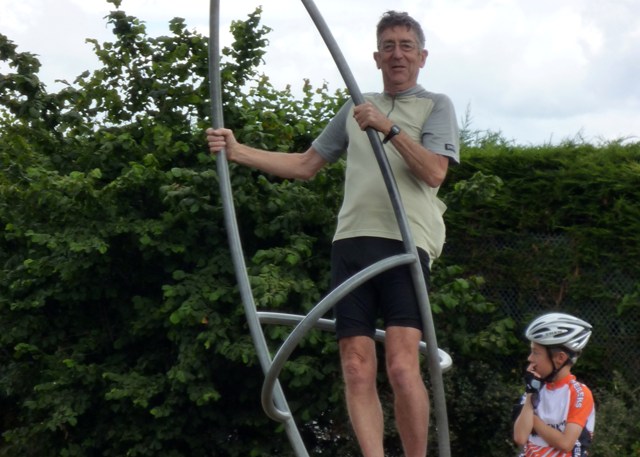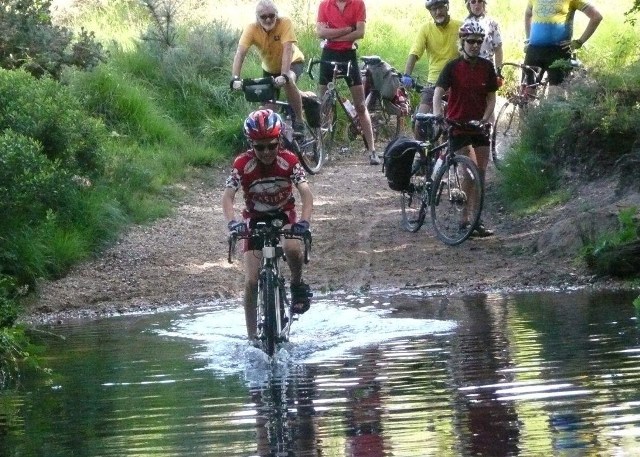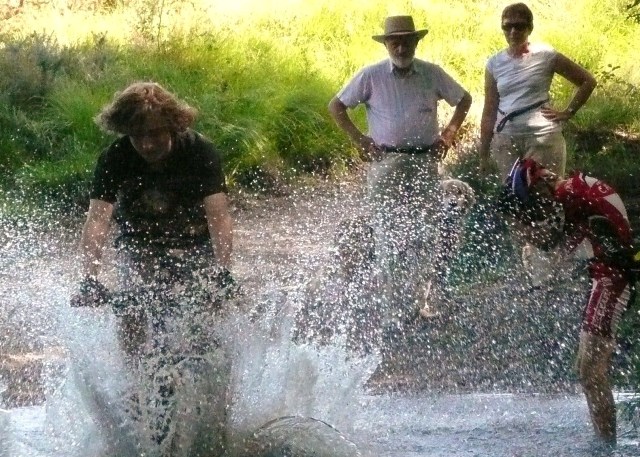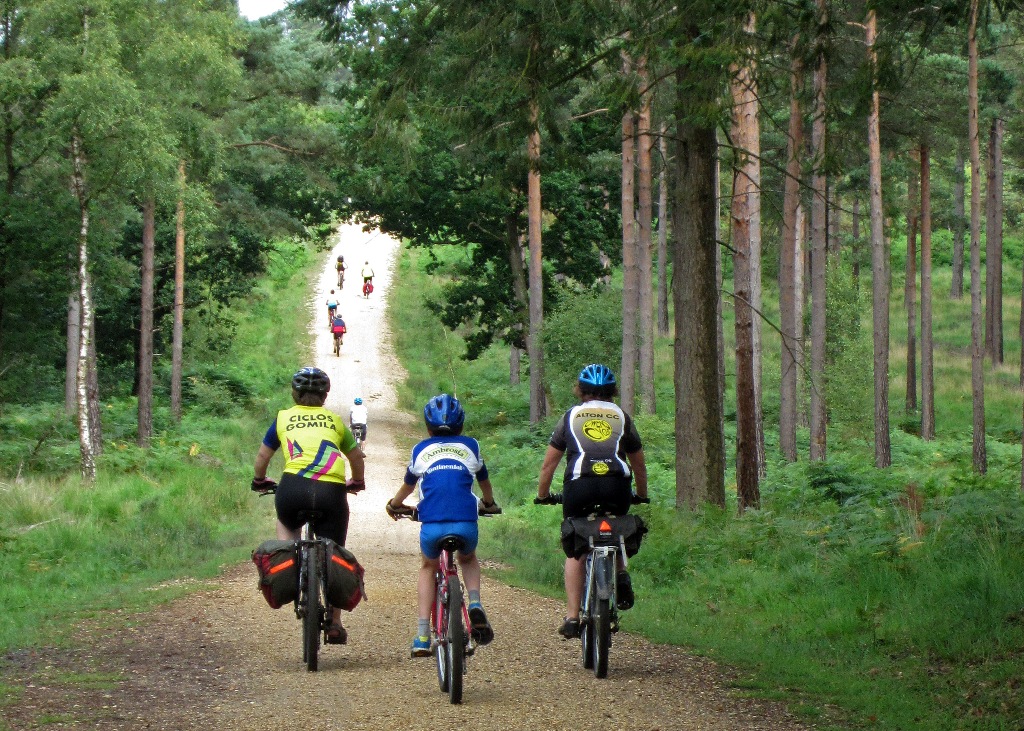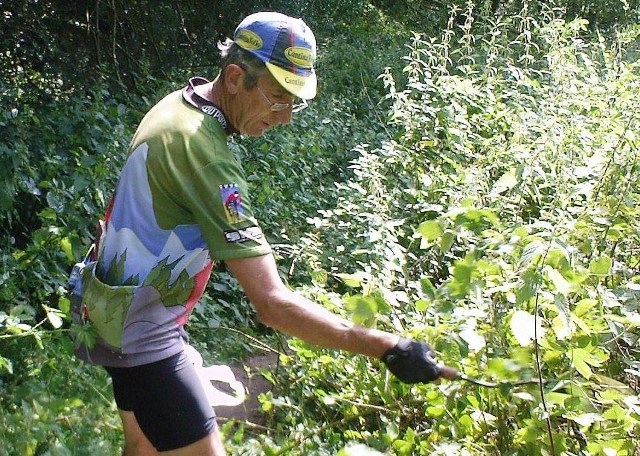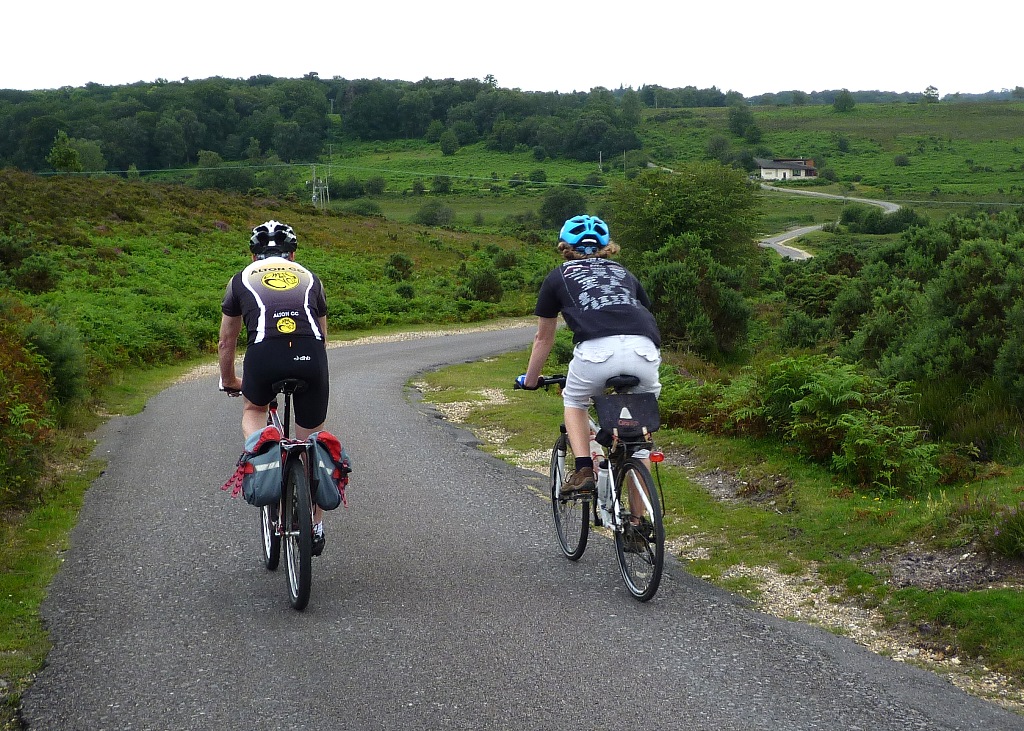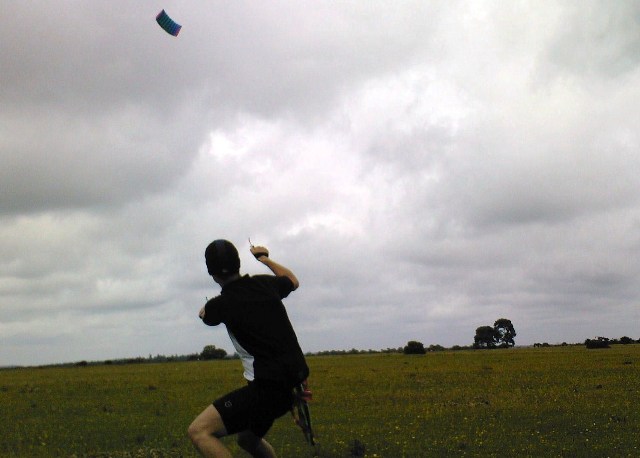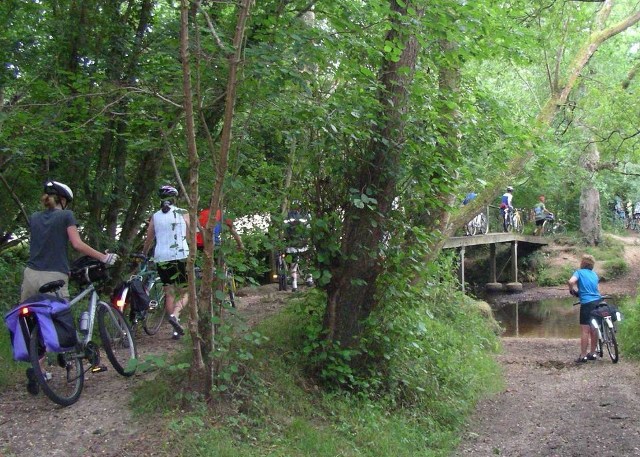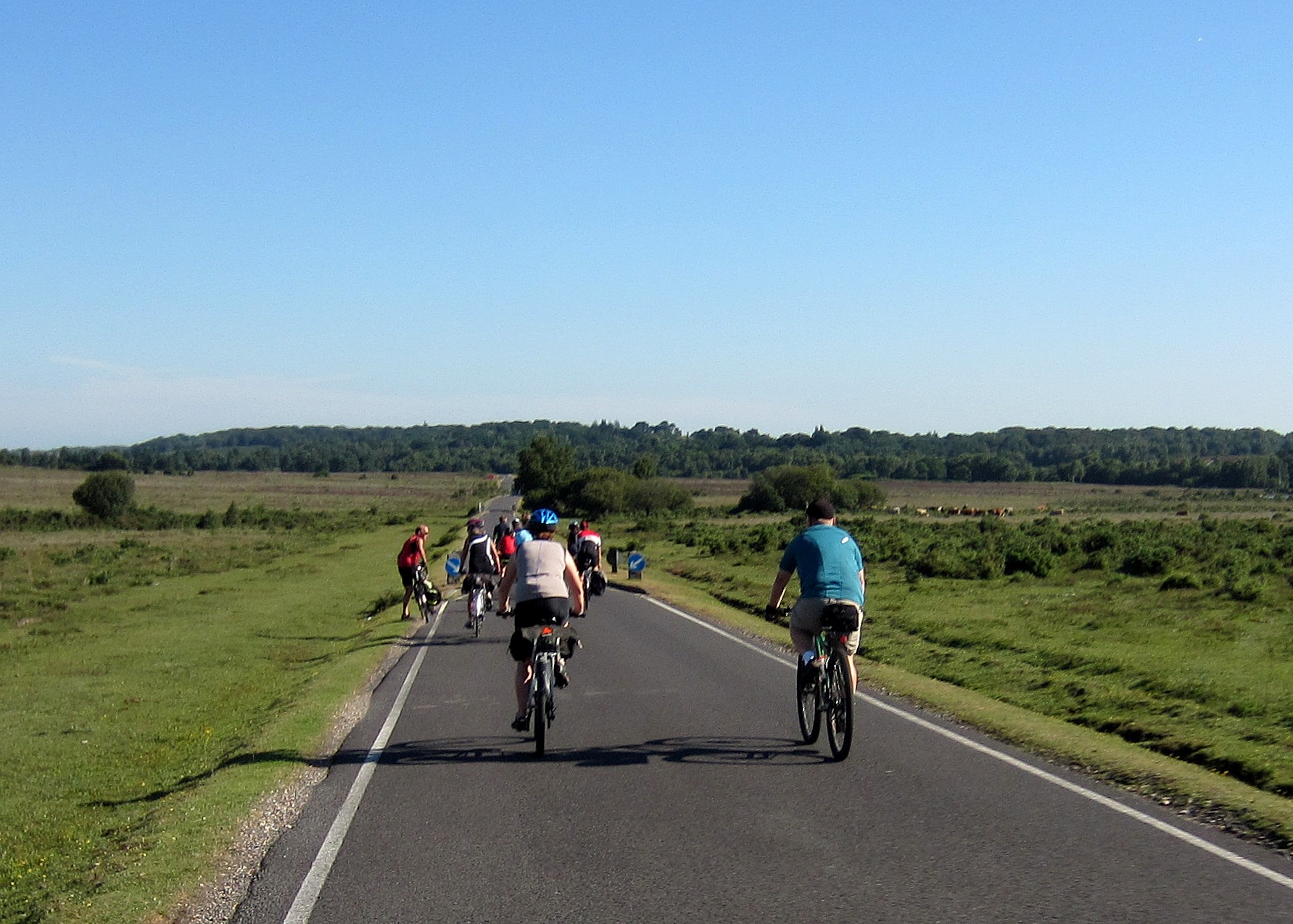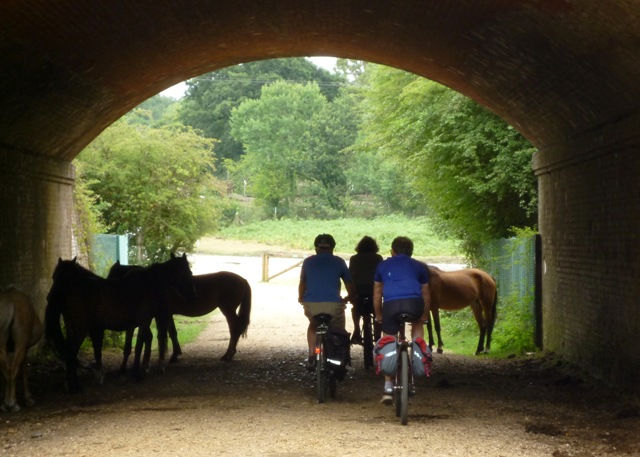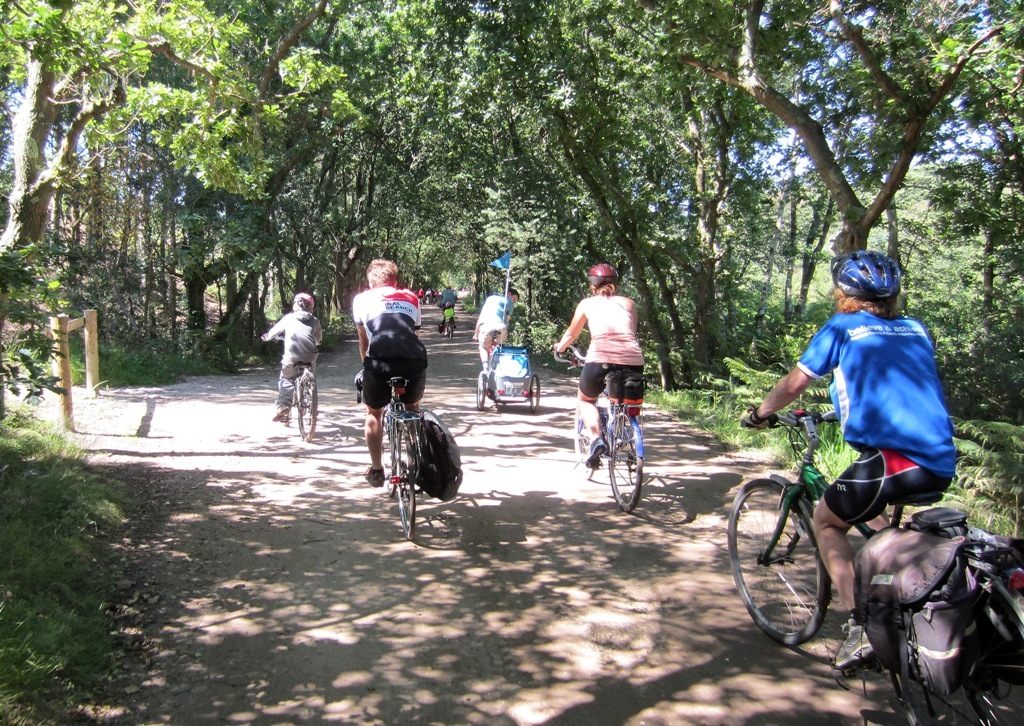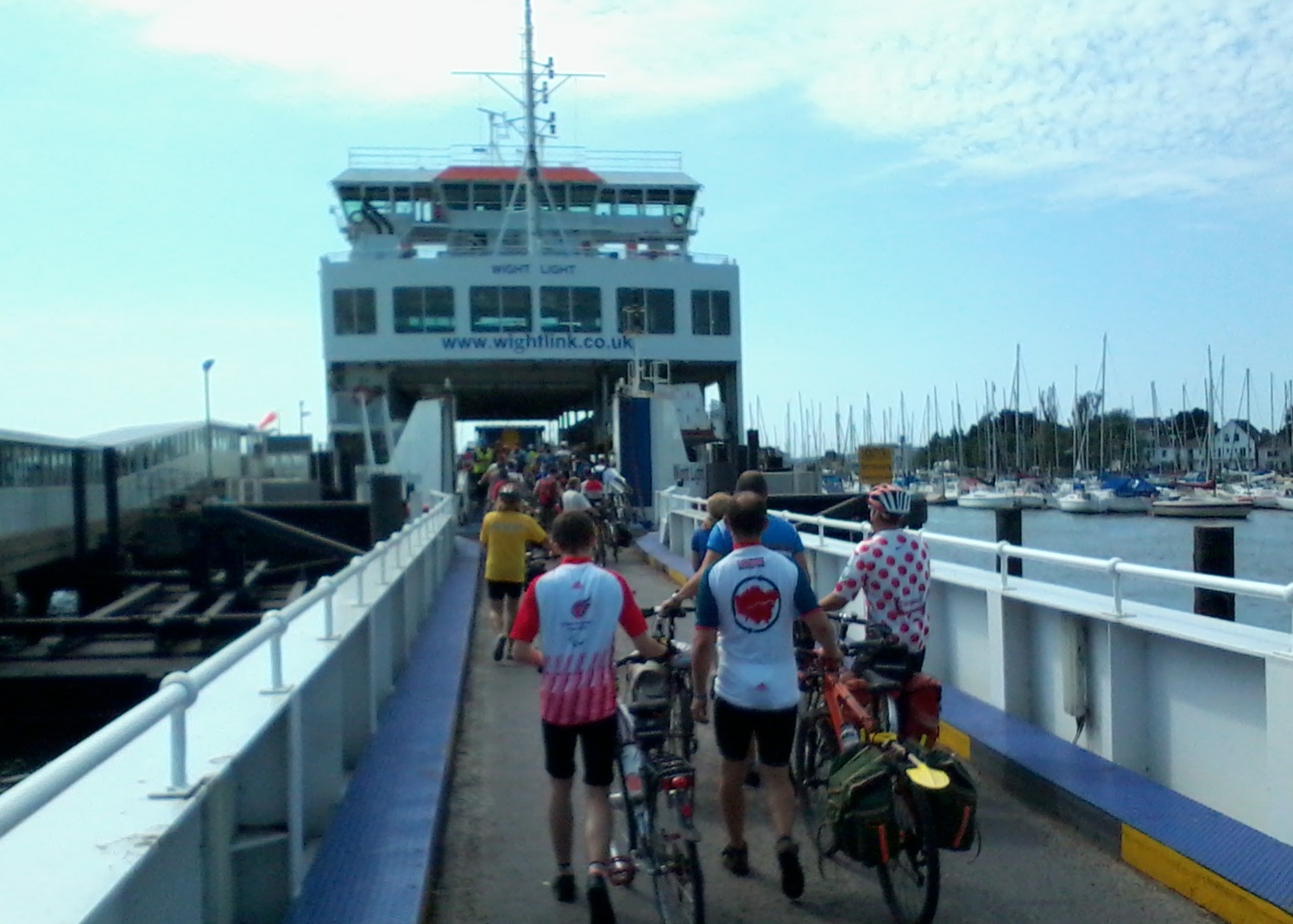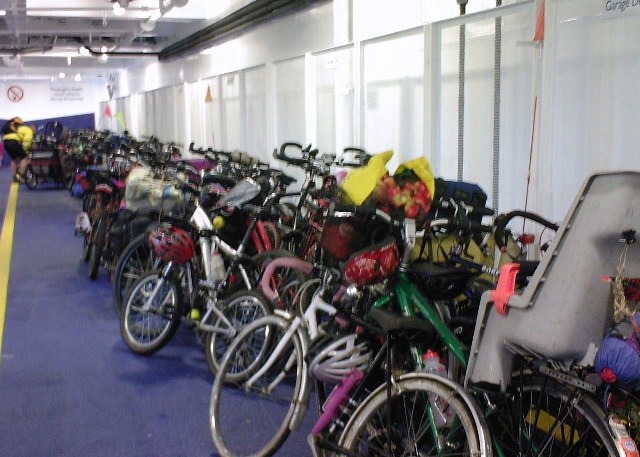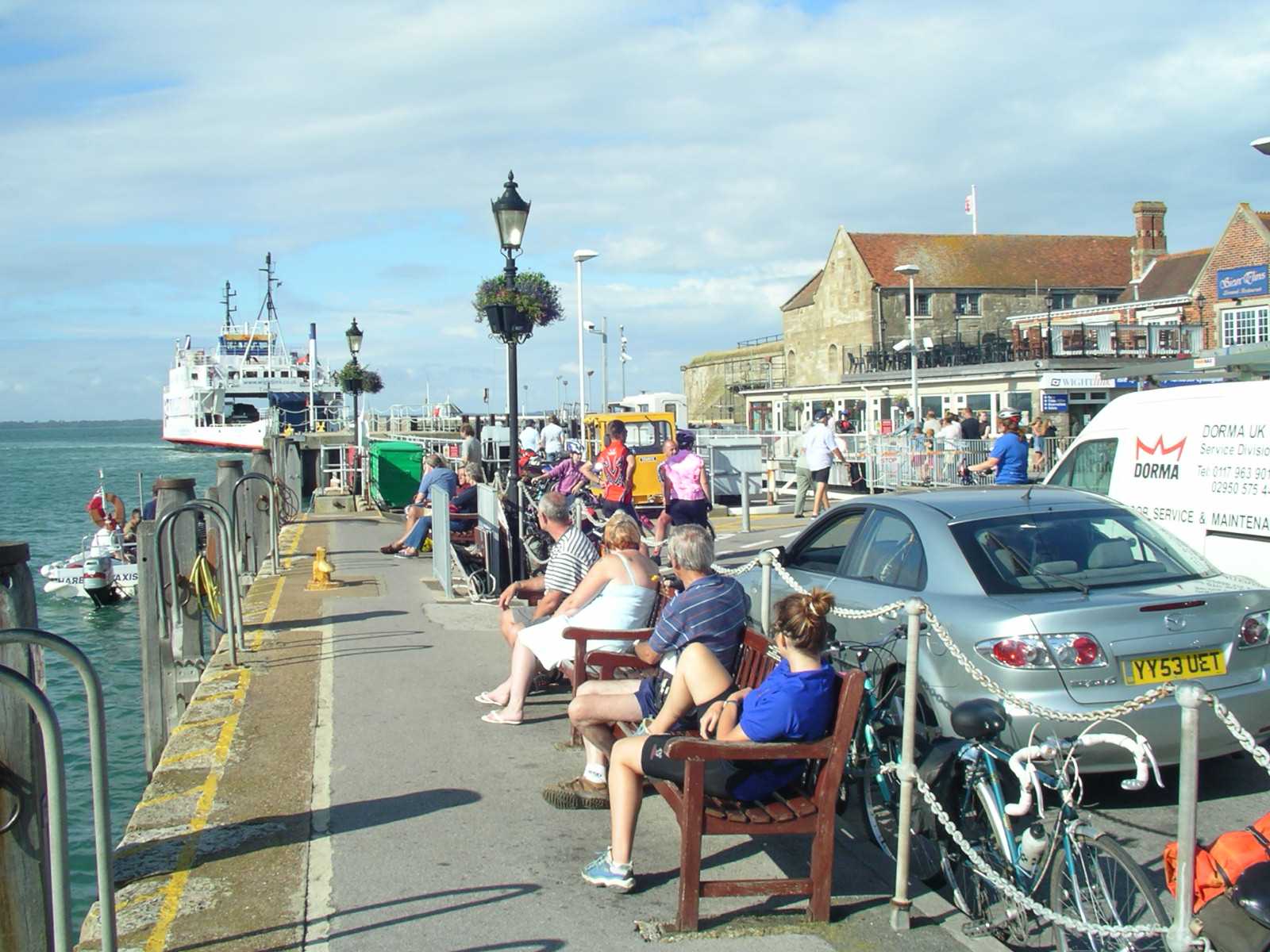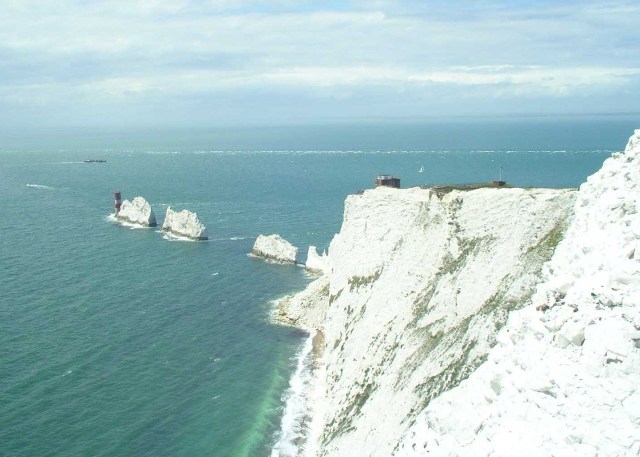 Photos on the NFCW website and Flickr are by courtesy of Dan & Janice Montgomerie, Ian Greenwood & Bob Cooper.
Visitors