Happy New Year everyone.
The first batch of jerseys has now arrived. See pics: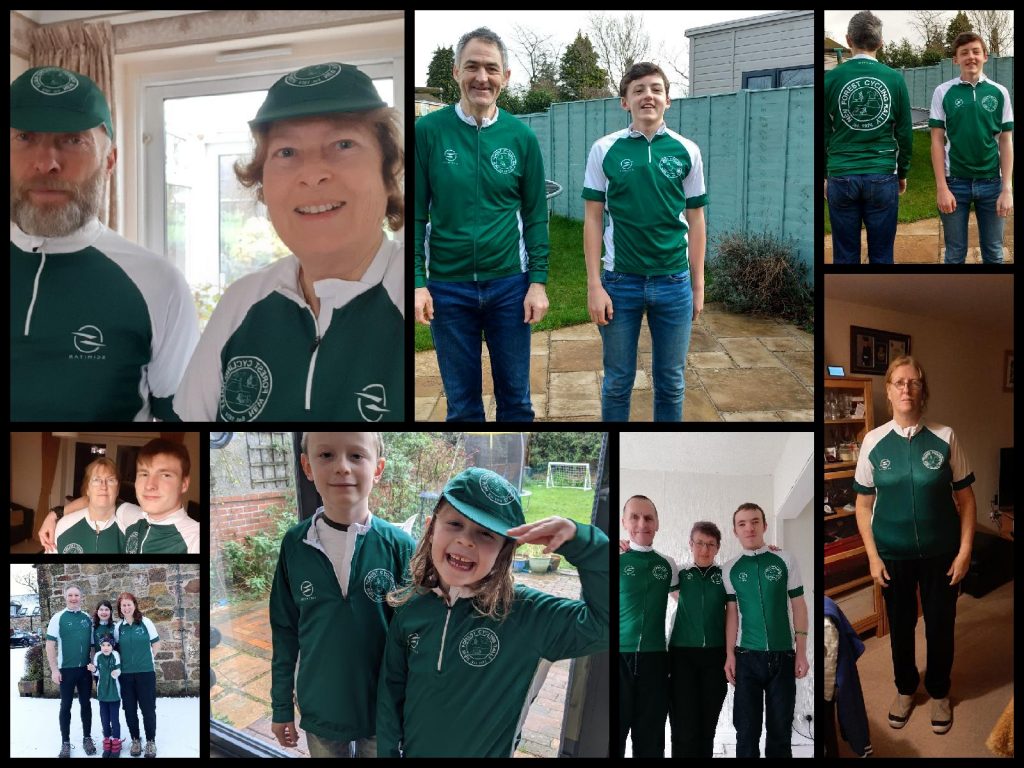 We were going to ask for postage but have agreed to cover the cost for this first batch from central rally funds.
So, if you have paid for your jerseys, then please email me, Alastair at webadmin@newforestrallycc.org.uk with your postal address and I'll send yours out in the next couple of days.
Oh, and once you receive yours, if anyone is willing to pose in theirs then we can feature the pictures on the website and other publicity, with your consent.
Thanks.